This article originally appeared in Sonoma Medicine: the summer 2017 edition.
Summary: Modern humans evolved while surviving prolonged periods without food and have voluntarily fasted for spiritual and therapeutic reasons since ancient times. Water-only fasting (complete abstinence from all foods and beverages except for pure water) is now used therapeutically to initiate physiological responses that may promote self-healing.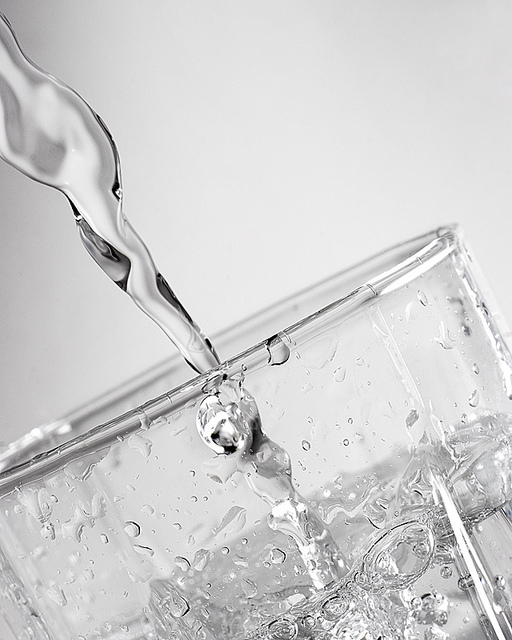 In a fasted state, increased autophagy (breakdown and recycling of damaged and non-essential tissue) provides a source of amino acids, fatty acids, and minerals, and the energy previously used for digestion may be directed towards cellular regeneration.
The physiological adaptations that occur in the fasted state may produce various health improvements. Clinical evidence in humans suggests that fasting may improve hypertension, rheumatoid arthritis, cardiovascular disease, metabolic syndrome, osteoarthritis, fibromyalgia, chronic pain, chemotherapy side effects, and quality of life.
Despite the possible good outcomes, water-only fasting is also not a cure or treatment in the traditional sense; it is simply intended to promote the body's self-healing mechanisms. In order to maintain the results obtained by water-only fasting, it is necessary to adhere to a health-promoting lifestyle that includes a diet of minimally processed plant foods, adequate sleep, and robust physical exercise.
To read the full article, please click on the attached file below here...