TrueNorth's annual Winter Extravaganza is fast approaching!
New for this year, we are offering three 10-day programs, back to back, starting December 1st. You can come for one or all three! The overall focus of the programs is healthy eating, cooking, exercise, and education, but each has its own special focus as well:
December 1-11 Meditation, day of silence, yoga, body conditioning, cooking classes, and healthy eating. December 11-21 Nutrition science and research, special guests, cooking classes and exercise.
December 21- January 2 Holiday Extravaganza, daily cooking classes, fun and games, special holiday meals.
Program speakers: Speakers include TrueNorth staff doctors Alan Goldhamer, Doug Lisle, Jennifer Marano, Michael Klaper, Nathan Gershfeld, Alec Isabeau, and Gracie Yuen, as well as special guests.
Cooking demonstrations: Chef Ramses Bravo will be joined by TrueNorth cooking instructors Cathy Fisher and Katelin Petersen, as well as special guest, Chef AJ. They will give daily cooking demonstrations on how to create plant-based meals that are free of oil, sugar and salt, with delicious samples to follow each class.
Exercise and other classes/presentations: Enjoy classes on exercise and fitness, yoga, meditation, psychology, and brain/body interaction, as well as presentations on sleep, stress management, and more.
Dates and rates: STANDARD RATES apply for all three programs (exams and lab testing are optional for participants in this special program).
How to register: To register, please complete two steps: first, update your health information by REGISTERING HERE then call (707) 586-5555 ext. 2022 to speak with Dr. Goldhamer to secure your accommodations.
Hope to see you soon!
---
Our chefs with a few of their dazzling dishes!
TrueNorth's head chef, Chef Ramses Bravo, is the author of the new cookbook Bravo!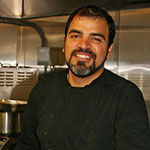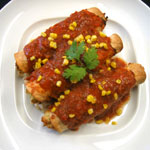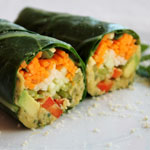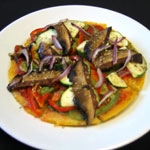 Chef AJ, our guest chef, is the author of Unprocessed and her website is Chef AJ's Healthy Kitchen.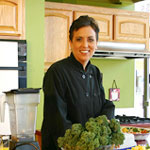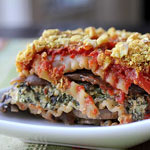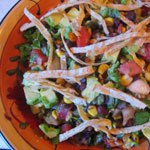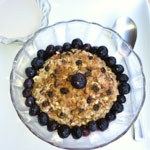 Cathy Fisher is a cooking instructor at TrueNorth, and her recipe website is StraightUpFood.com.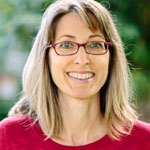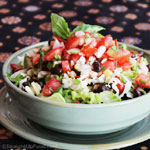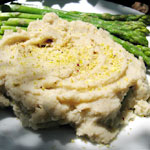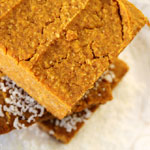 Katelin Petersen is a cooking instructor at TrueNorth, and her recipe website is PlantBasedKatie.com.