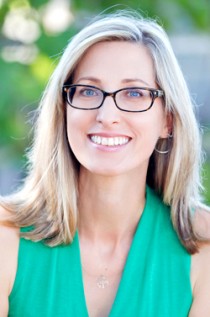 Cathy Fisher has been teaching weekly cooking classes at TrueNorth Health Center since 2010, and is the author of the blog Straight Up Food, featuring recipes and articles on eating a 100% plant-based diet free of added salt, oil, and sugar. Cathy's first cookbook was published in October 2016, entitled Straight Up Food, and is available on this website here.
She also teaches cooking classes at the McDougall Program. Cathy's recipes have been featured in the books: The Campbell Plan by Thomas Campbell, M.D., co-author of The China Study; Color Me Vegan by Colleen Patrick-Goudreau; and Nutrition CHAMPS by Jill Nussinow, M.S., R.D., and The Plant-Based Life by Micaela Cook Karlsen. Cathy's recipes and articles appear on the websites ForksOverKnives.com, Engine2Diet.com, DrMcDougall.com, and the National Health Association.
Cathy earned degrees in psychology and early childhood education, and later, when transitioning to a career in plant-based nutrition, completed a ten-month nutrition program. All of her culinary training is self-taught. Cathy began eating a plant-based diet in 1999 (in an effort to relieve her frequent and painful stomach aches due to dairy foods) when a friend recommended one of Dr. John McDougall's books.
Cathy is committed to positively affecting the health and welfare of humans, animals, and the environment through her recipes, writing, and teaching. When not working, she loves to take photos, dance, hike, read, travel, and hang out with her cat (or any cat or animal), and has learned to love public speaking since becoming a member of Toastmasters International in February 2011.