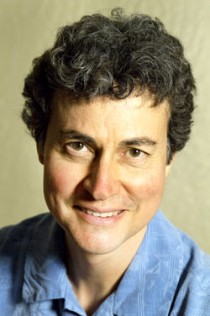 Dr. Peter Sultana is a board-certified family physician. He graduated from Case Western Reserve University School of Medicine in 1996. He holds a dual degree in Art History and Physics from Fordham University, where he graduated Summa cum Laude in 1987.
Prior to his clinical work, Dr. Sultana participated in the multi-disciplinary Gait Lab research team at the Cleveland Veterans Affairs Medical Center, developing a system of artificial walking for paralyzed patients. In 1999, he completed specialty training in Family Medicine at the University of Missouri, and became a diplomate of the American Board of Family Medicine. In 2019, he established board certification with the National Board of Physicians and Surgeons.
Dr. Sultana has an interest in natural approaches to fertility and is certified as a Natural Family Planning Medical Consultant by the American Academy of Fertility Care Specialists. He maintains a practice at the TrueNorth Health Center with his focus on health evaluation and promotion with a nutritional medicine approach. Over the past twenty years, he has developed the clinical standards and systems of the residential program at TrueNorth. Dr. Sultana has more than 20 years of experience using medically supervised water-only fasting as a pathway to optimum health. You can read an in-depth interview with Dr. Sultana here.