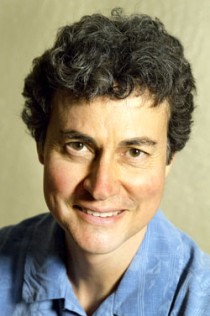 Dr. Sultana is a board-certified family physician. He graduated from Case Western Reserve University School of Medicine in 1996. He holds a dual degree in Art History and Physics from Fordham University, where he graduated Summa cum Laude in 1987.
Prior to his clinical work, Dr. Sultana participated in the multi-disciplinary Gait Lab research team at the Cleveland Veterans Affairs Medical Center, developing a system of artificial walking for paralyzed patients. In 1999, he completed specialty training in Family Medicine at the University of Missouri, and became a diplomate of the American Board of Family Practice. His research interest focuses on measuring the extent of the body's self-repairing potential in a variety of disease states.
Dr. Sultana has an interest in natural approaches to fertility and is certified as a Natural Family Planning Medical Consultant by the American Academy of Fertility Care Specialists. He maintains a practice at the TrueNorth Health Center with his focus on health evaluation and promotion with a nutritional medicine approach which includes medically-supervised fasting. You can read an in-depth interview with Dr. Sultana here.