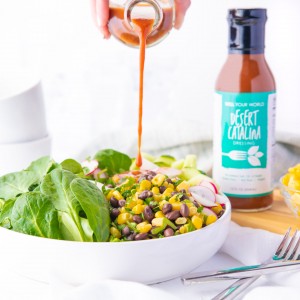 TrueNorth is a proud affiliate of Well Your World products — now available for pick up at the front desk.
Well Your World offers a variety of whole plant-food sauces, dressings, and mixes. All products are SOS-free and made from wholesome, quality ingredients. These condiments are a great way to spruce-up your meals, with delicious flavors and minimal effort.
Please note: For the safety of our patients and staff, we are currently offering curbside pick up only. Please follow the instructions below to place your order:
Call the front desk to place your order: (707) 586-5555 Opt. 1.
Pay for your order over the phone using a debit or credit card.
When you arrive to pick up your order, please park along the curb in front of the visitor entrance on Pacific Street and call the front desk to inform us of your arrival.
We will bring your order to your car.
Hours of operation:
Monday-Saturday 9 a.m.-5 p.m.
Sunday 12:30 p.m.-5 p.m.